In the early 1920s, my grandfather, Samuel Mastrangelo Sr., started a big band orchestra in Atlantic City, NJ. To be more concise and memorable, he called it 'The Sam Brown Orchestra'. From that day forward, everyone called my grandfather Sam Brown. He was very well known, holding many public offices including Sheriff. As a kid, I always remember being at the local diner or walking down the street with him and someone was sure to yell out, "Hey Sam Brown!"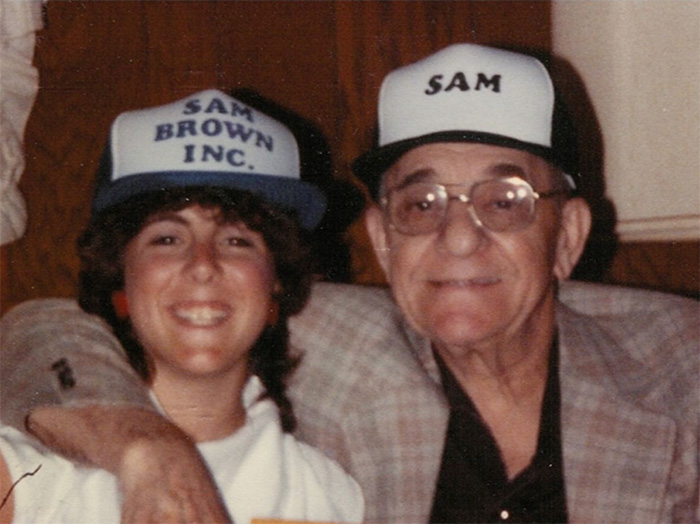 Sam Brown Inc. President and Founder, Laura Liotta
with her grandfather, Samuel Mastrangelo Sr. in 1979
Of course, my father Samuel Mastrangelo Jr. inherited the nickname. Throughout high school, during the war, around town and over the course of his long career as a mathematics teacher, everyone called my dad Sam Brown. My father was the single greatest influence in my life. I adored him. My personal drive, ambition and success developed from the confidence he gave me to always be a leader, believe in myself and take a risk. He was able to see our early success and was very proud.
The nickname Sam Brown served these great men well throughout their lives and now does the same for me. I am so proud that for more than 24 years Sam Brown Inc. has built the best team and helps leading healthcare companies become more memorable.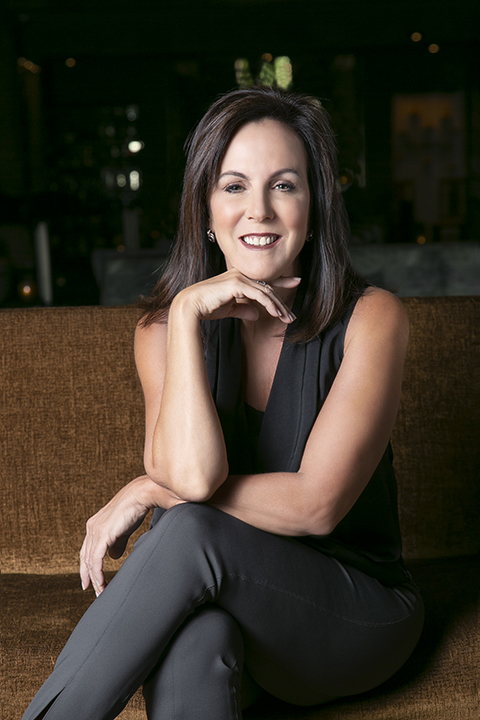 I am proud to be Sam Brown.

Laura (Mastrangelo) Liotta