The Place to Be
With an admired, long-term client base, and an engaging and fun team of diverse communications professionals who love their work, Sam Brown is an agency where you can do the best work of your career. And we really like each other. In our unique culture, we bring together the best and brightest minds.
Culture
Seasoned and tested. Engaging and responsive. Good humored and fun.
The Sam Brownies are a group of diverse communications professionals who thrive in a unique environment of collaboration, teamwork, and integrity. We love our work and our results show it. It's no wonder that our team has been together a long time.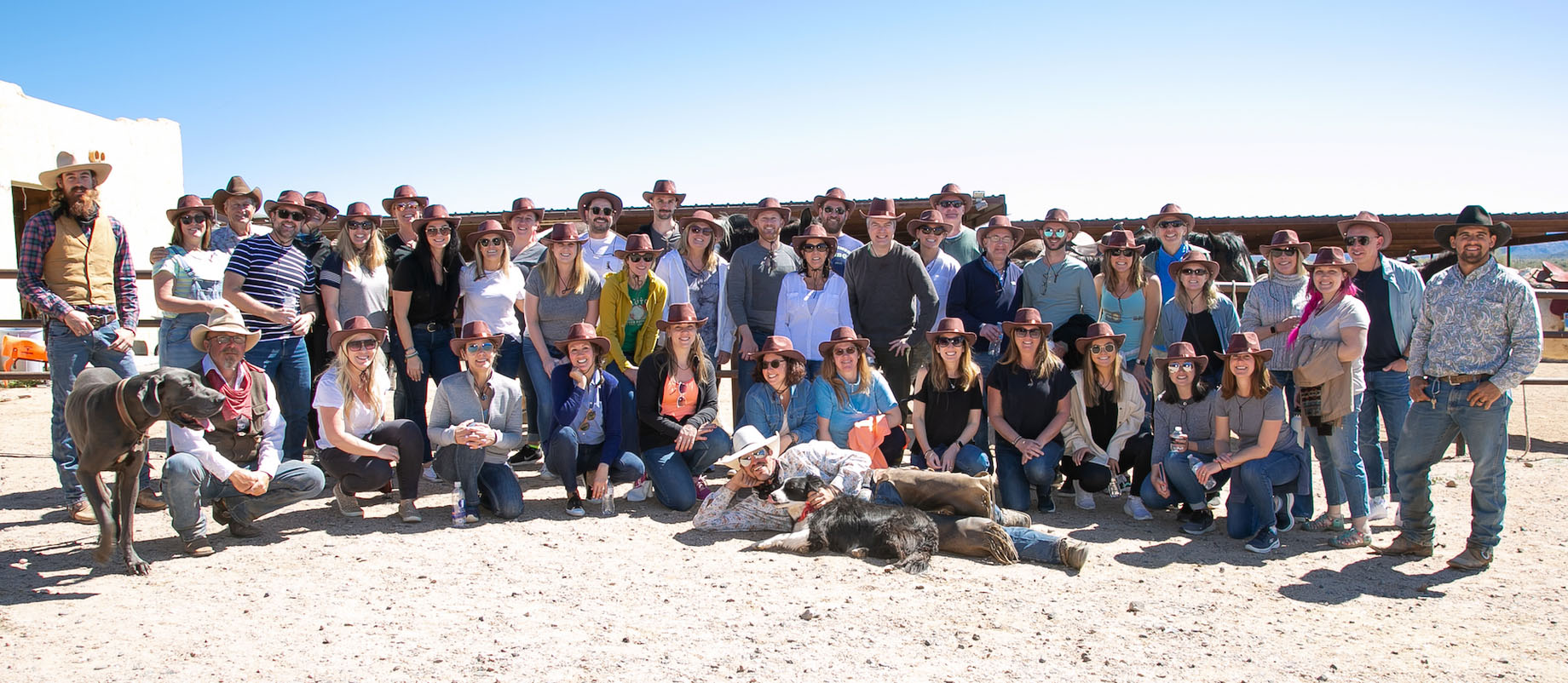 Sam Brown Inc. is a full-service, independent healthcare communications agency. For more than 24 years, Sam Brown Inc. has successfully provided PR services to a wide range of biopharmaceutical companies in all phases of development and commercialization.